TEMPORARY HOURS:
Monday-Thursday 3-9PM
Friday 11AM-10PM
Saturday 11AM-10PM
Sunday 12-9PM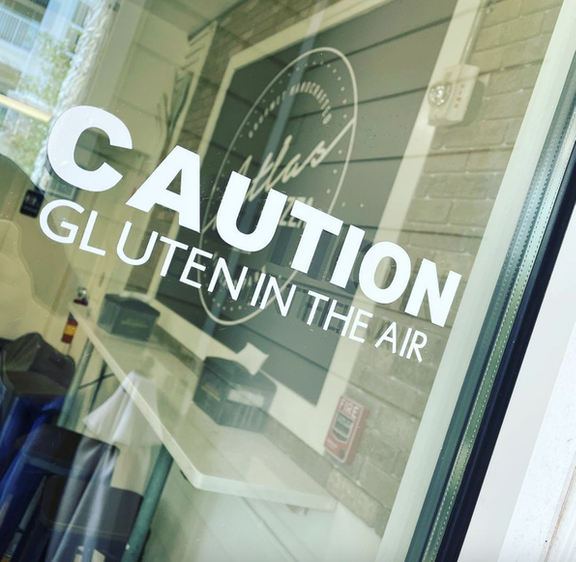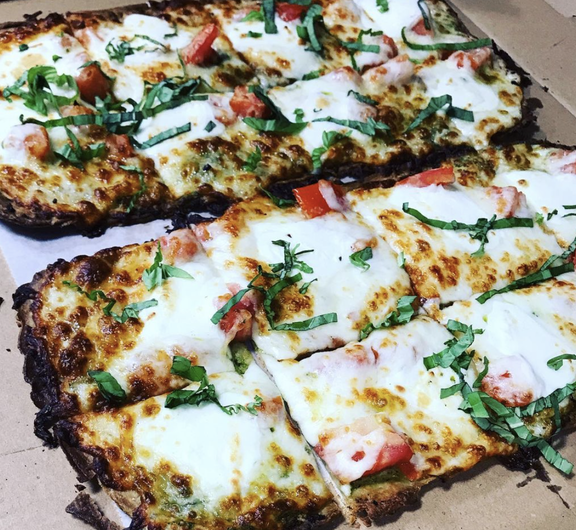 LOCATIONS
Highland Park (Westchase Area)
11584 Fountainhead Drive, Tampa, Florida 33626
813.792.0050
---
Gandy (South Tampa) COMING SOON!
4644 Gandy Blvd.
Tampa, Florida 33611
813.644.7246
ATLAS GOURMET PIZZA IS MORE THAN JUST DELICIOUS PIZZA!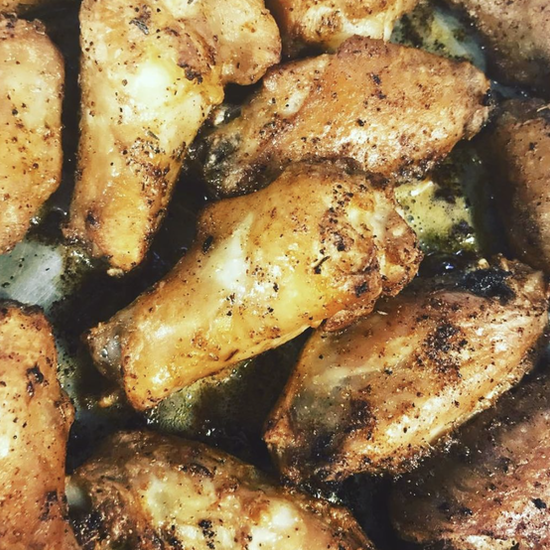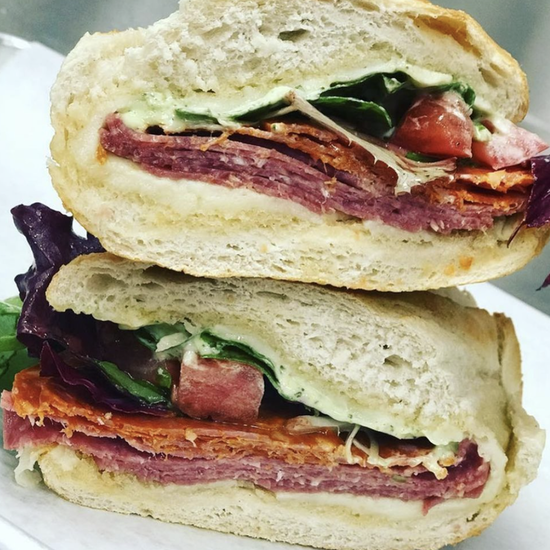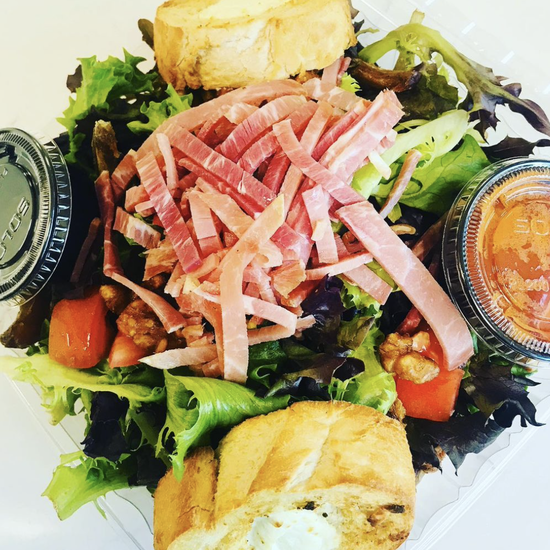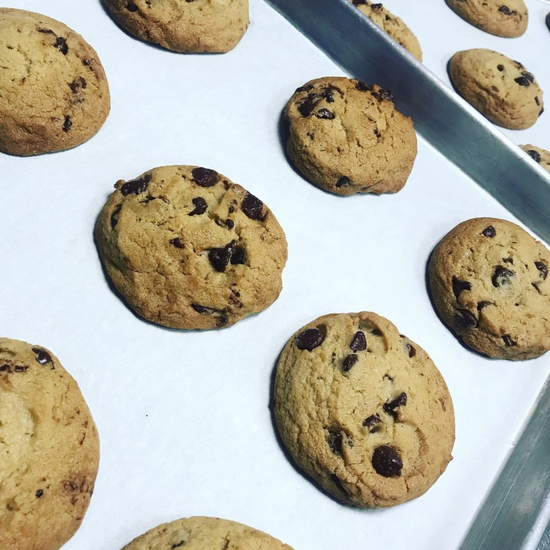 In addition to our gourmet pizzas, we offer flatbreads, garlic knots, salads, wings, Brussels sprouts, sandwiches and desserts!