WHERE AND WHEN TO FIND US
Atlas Gourmet Pizza is located in the Highland Park neighborhood in Northwest Tampa.  Set in this quaint neighborhood, we offer both classic and gourmet pizzas, as well as salads and sweets. Menu coming soon. Take-out and delivery.
We are located at 11584 Fountainhead Drive, Tampa, Florida 33626.
We'll be opening soon...follow us on Facebook, Twitter and Instagram for more news and to see our progress!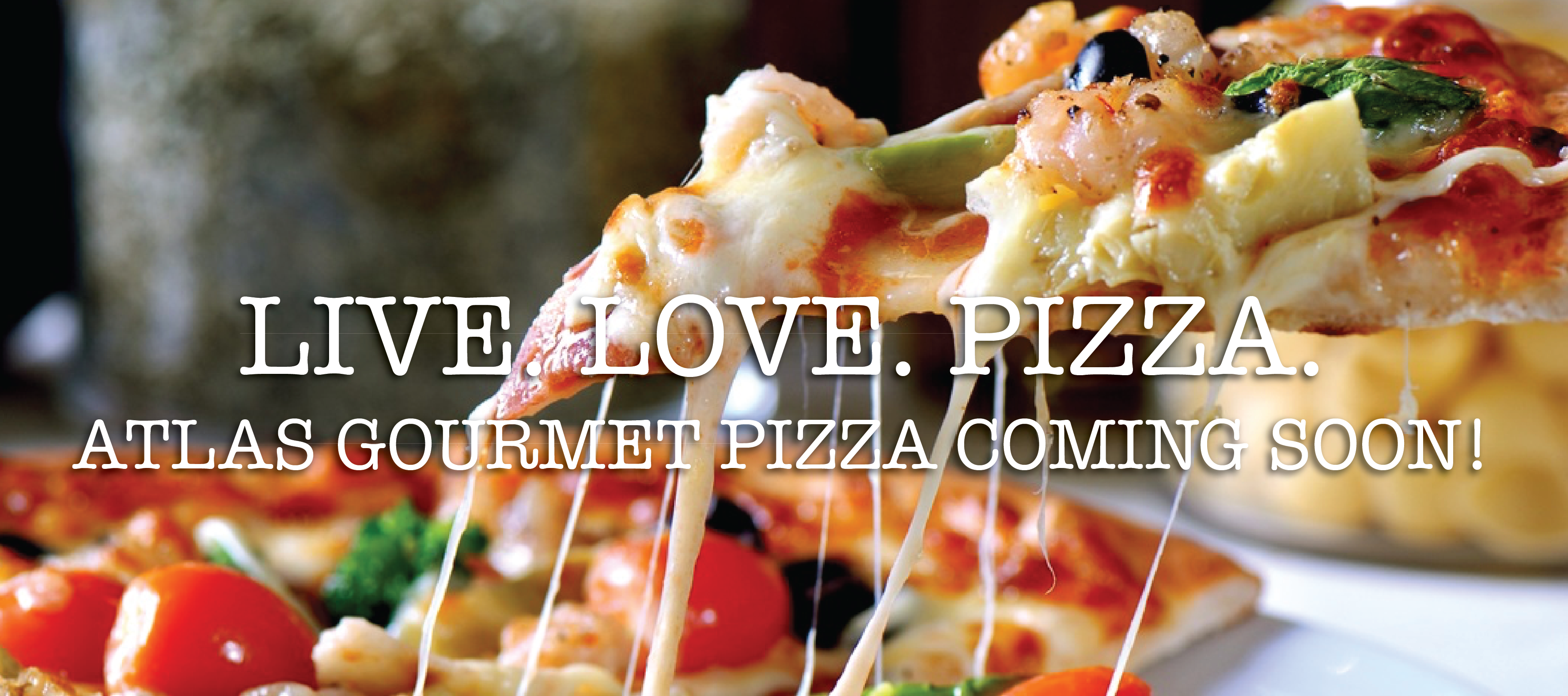 Atlas Gourmet Pizza is fresh, fast and gourmet.  We sell by the slice or the pie. We also offer handcrafted salads and homemade sweets.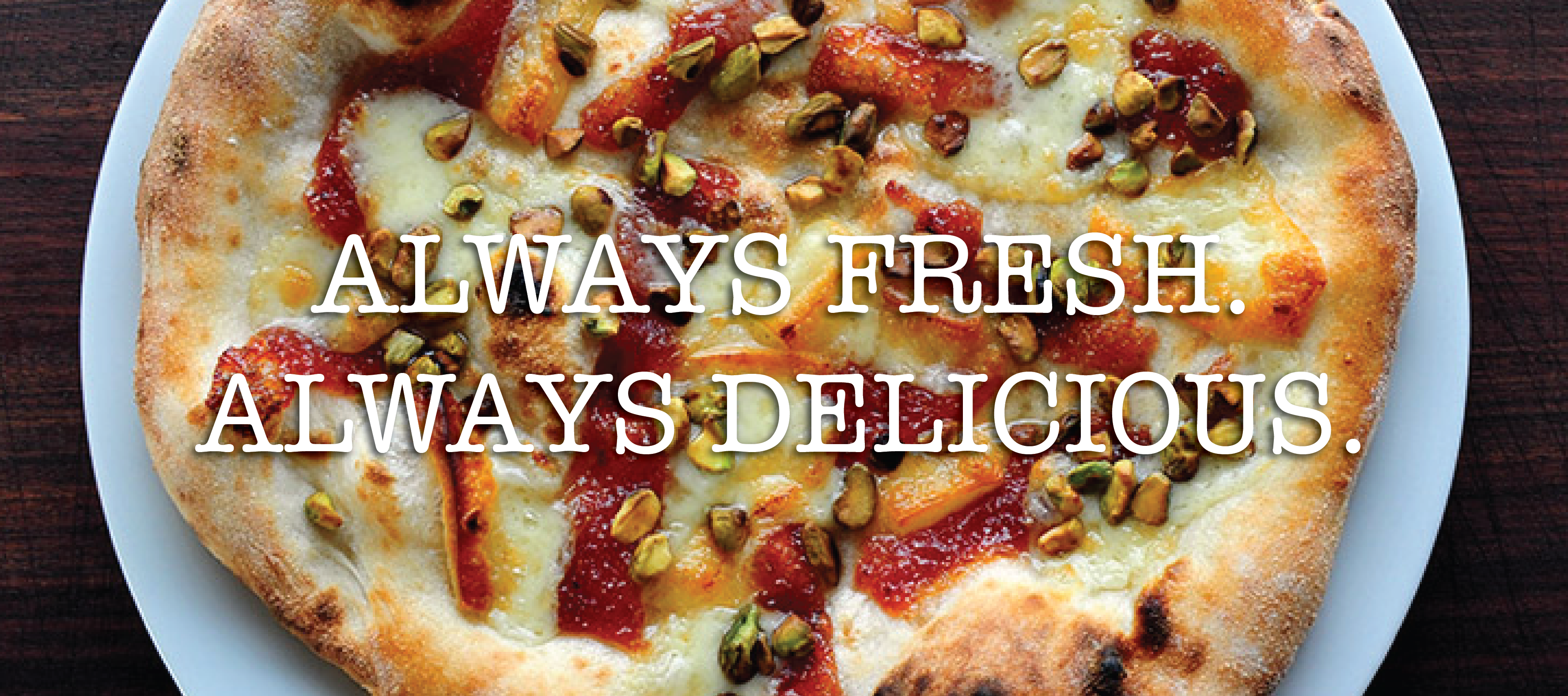 Atlas Gourmet Pizza believes in fresh and homemade.  Nothing frozen.  All our pizzas and salads are handcrafted and downright delicious.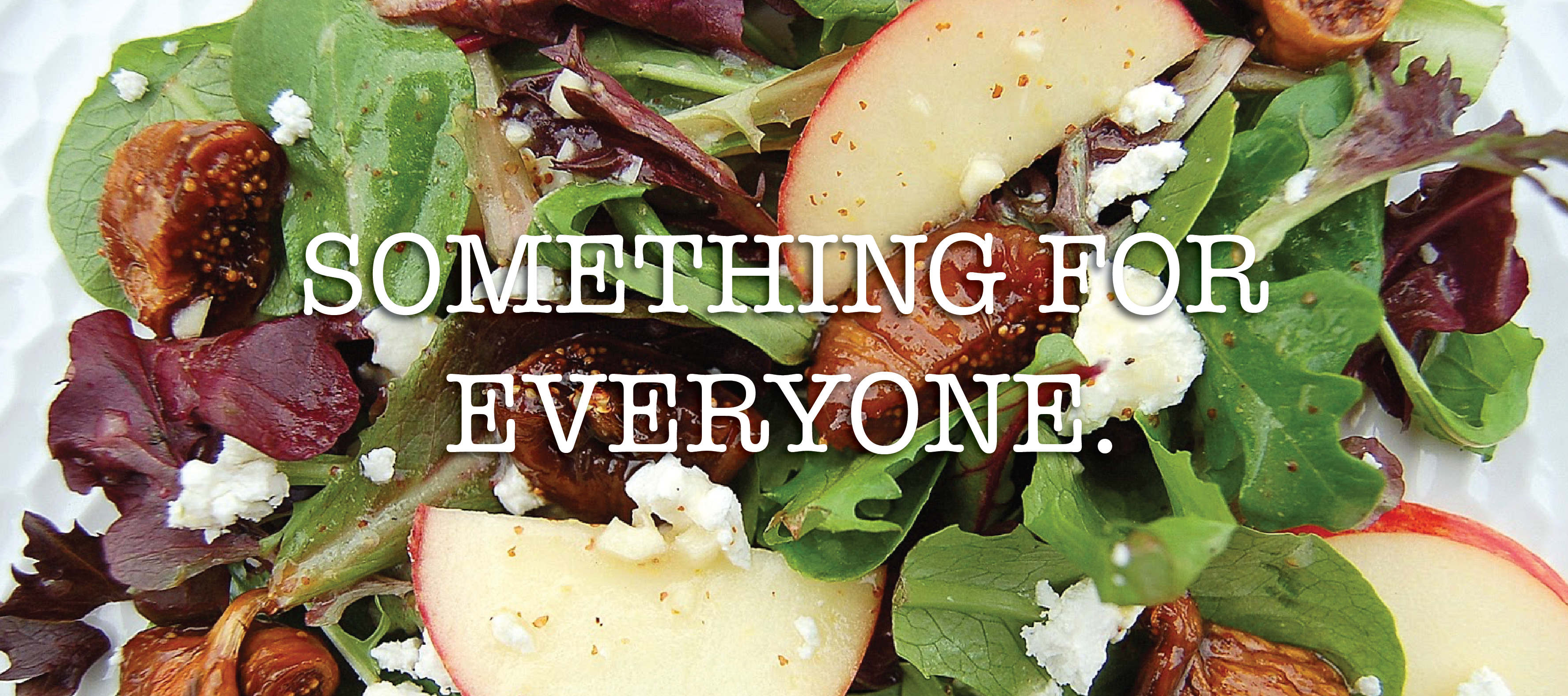 Yes, we specialize in pizza.  But we also specialize in salads.  And every week we specialize in something...well, special.  Check back often to see what each week's special may be.  But once it's gone, it's gone.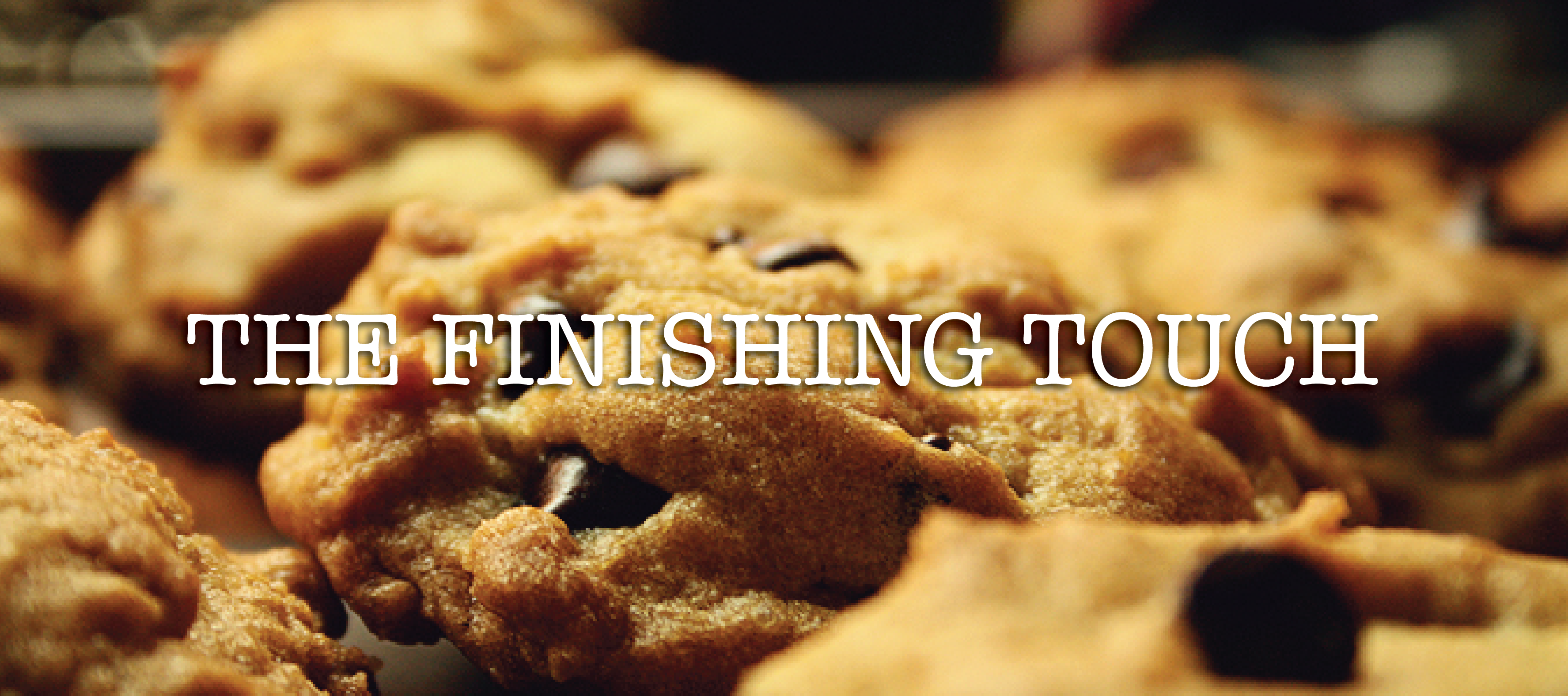 A meal isn't complete without a sweet treat.  Enough said.